Asphalt Driveway Installers Saginaw MI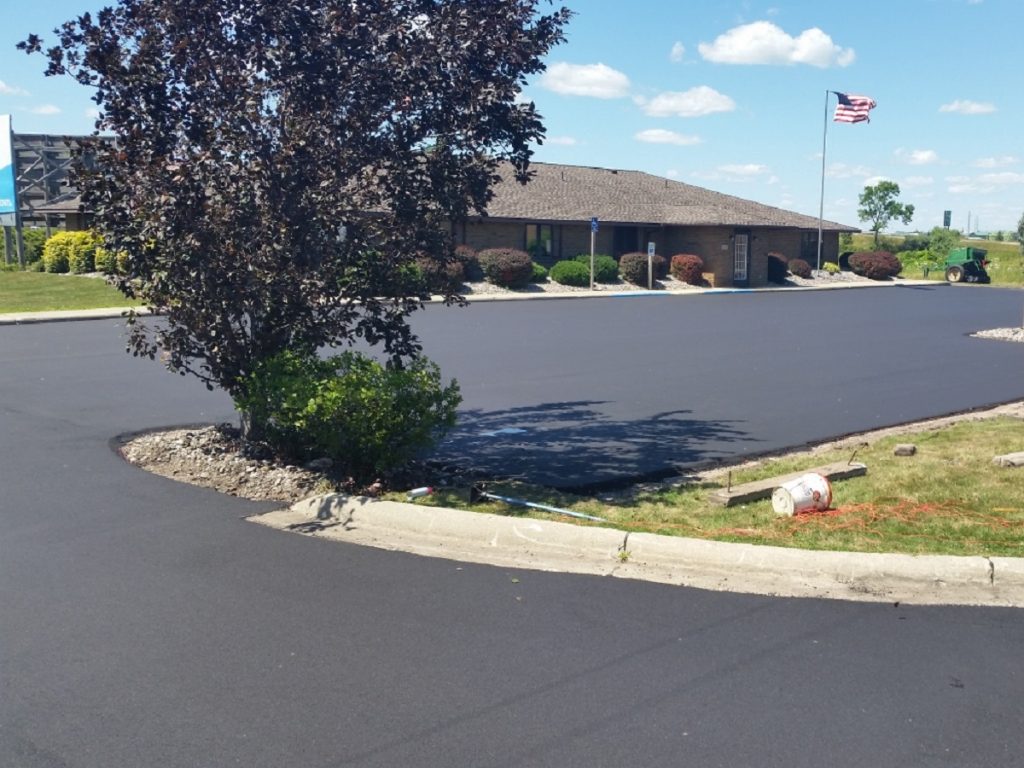 If you live in Saginaw, Midland, Bay City, or the surrounding suburbs and need a new driveway, asphalt may be your best choice. Are you currently experiencing any of these problems with your asphalt or concrete driveway?
Severe winter driveway damage
Extensive cracking or buckling
Low spots resulting in puddles
Small or large potholes
Major cracks on a concrete driveway
If you are facing one or more of the problems listed above, there is a good chance you will need to replace your driveway. It could also mean that you have problems with the sub-base underneath your current driveway. If those structural issues are not corrected, your asphalt or concrete driveway will continue to worsen.
5 Advantages of Using Asphalt for Your Driveway
Asphalt paving is economical; it can save you 40–60% over concrete.
Asphalt driveways are durable and flexible; ideal for Michigan winters.
Asphalt driveways can last 15–30 years; proper paving is essential.
Asphalt driveways melt snow; snow and ice melt faster with dark asphalt.
Asphalt can be recycled; old asphalt can become new asphalt.
The condition of your driveway says a lot about you and your home. An attractive driveway—one with 'curb appeal'—adds value to your home and should, therefore, be considered an important investment. Beyond sheer monetary value, you'll take more pride in your home if it has a beautiful, smooth driveway. During the winter months, a smooth driveway can even make snow removal easier. In good weather, it can serve as a playground and gathering place for your family and friends.