Asphalt Paving Contractor Saginaw MI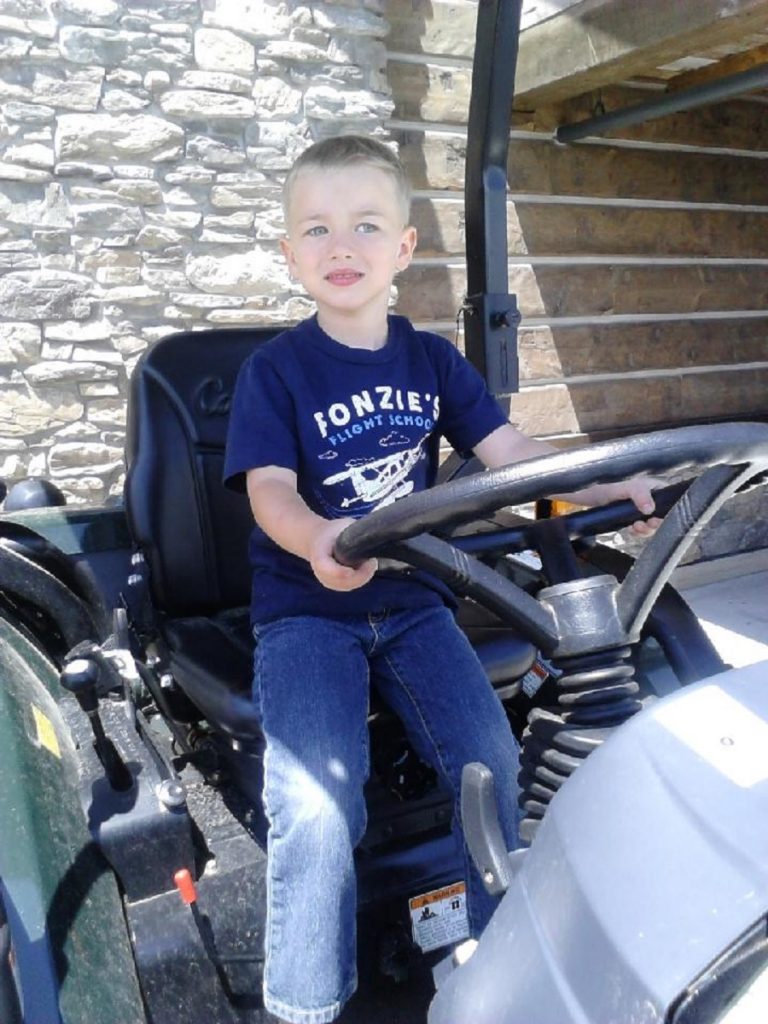 Since 1984, Ronald Klimkewicz & Conrad Brissette have built thousands of asphalt driveways and parking lots throughout the Great Lakes area. We have provided top-quality services to customers in Saginaw, Midland, Bay City, and the surrounding suburbs. At Quality Asphalt, we are dedicated to quality, affordability, and customer satisfaction. We never use hard-sell tactics and will always help you understand which paving solutions will work best for your individual needs. We carefully explain every option, so that you will be well-informed about each choice available to you.
For homeowners and commercial property owners in the Tri-City area, driveways and pavement issues are a common concern. Michigan's harsh winters can wreak havoc on residential driveways and other paved areas, and as a result, many property owners face the need to repair or replace their old pavement. When that need arises, many homeowners don't know where to turn to get a quality driveway replacement or repair. There are a number of driveway paving companies in the area, but since very few property owners know about their pavement options, making the right decision can be difficult. Quality Asphalt understands the problems and considerations involved in making this choice, and we believe that when we help our customers learn about asphalt and its benefits, it truly allows the customer to select the best choice at the right price for them.
Our Services:
Asphalt driveway replacement
Parking lots
Seal coating
Driveway repairs
Line striping