Asphalt Paving Company Saginaw MI
Quality is not just our name… it's our way of doing business!
Since 1984, Quality Asphalt Co. has provided top-quality services to residential and commercial customers in the Tri-Cities area. From grading and paving to parking lots, driveway repairs, seal coating, and line striping, the paving experts at Quality Asphalt can take care of your needs. We have the experience and equipment to handle all of your commercial paving projects, big or small. We utilize the highest quality materials and will ensure the job is done right. We are dedicated to quality, affordability, and customer satisfaction and will always help you understand which paving solutions will work best for your individual needs. We will make sure your property looks great and is fully functional. Our owner will work with you from start to finish and will be on-site through the process to ensure your expectations are exceeded.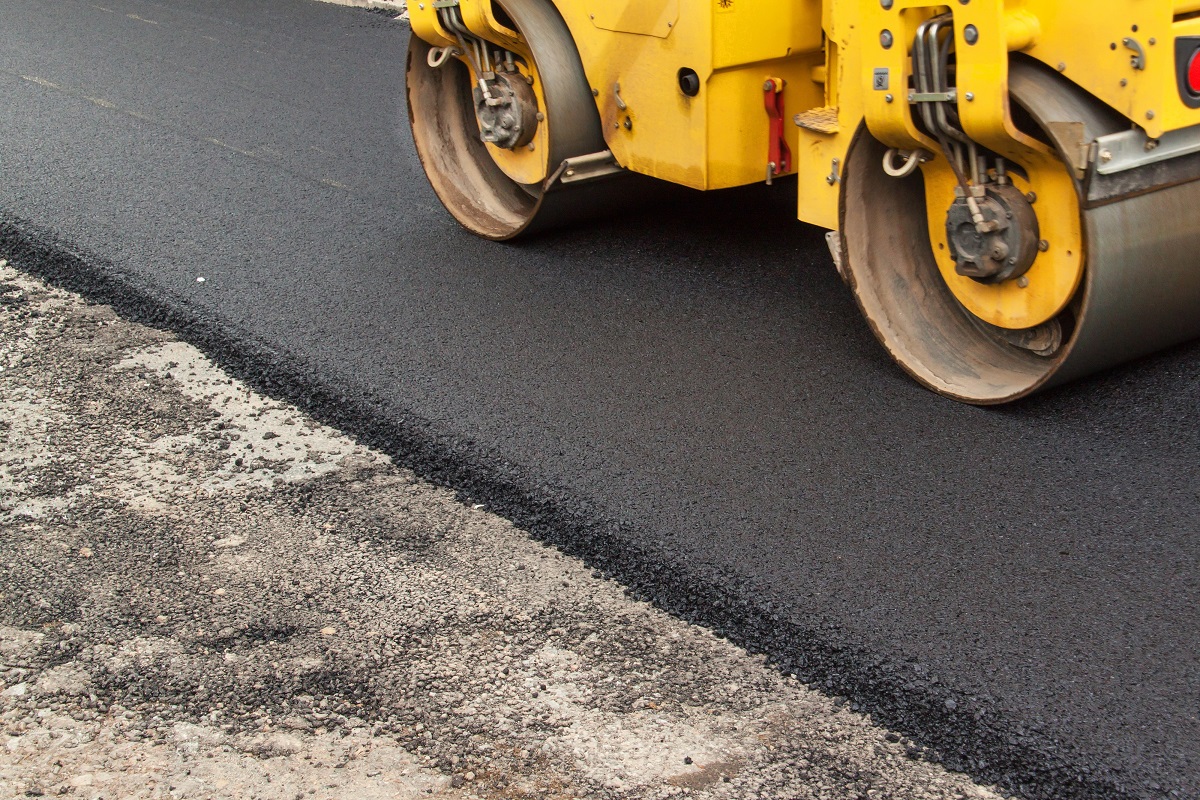 What is seal coating?
A seal coat is a mixture of emulsified asphalt, water, mineral fillers, and other top ingredients that is applied directly to the surface of an asphalt pavement by rubber squeegee, broom, or…
Read More
What is line-striping?
Having high-quality paint lines in your parking lot is important for a number of reasons. By using quality paint, you will ensure a greater life expectancy for the clean look of your paved lot….
Read More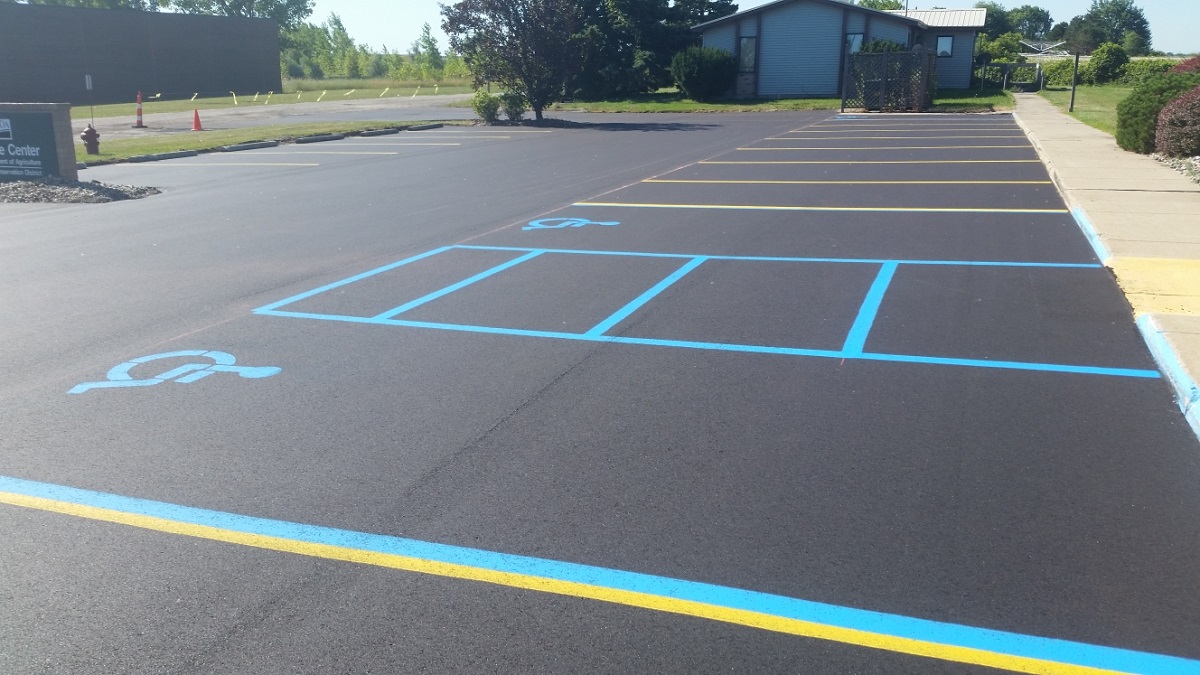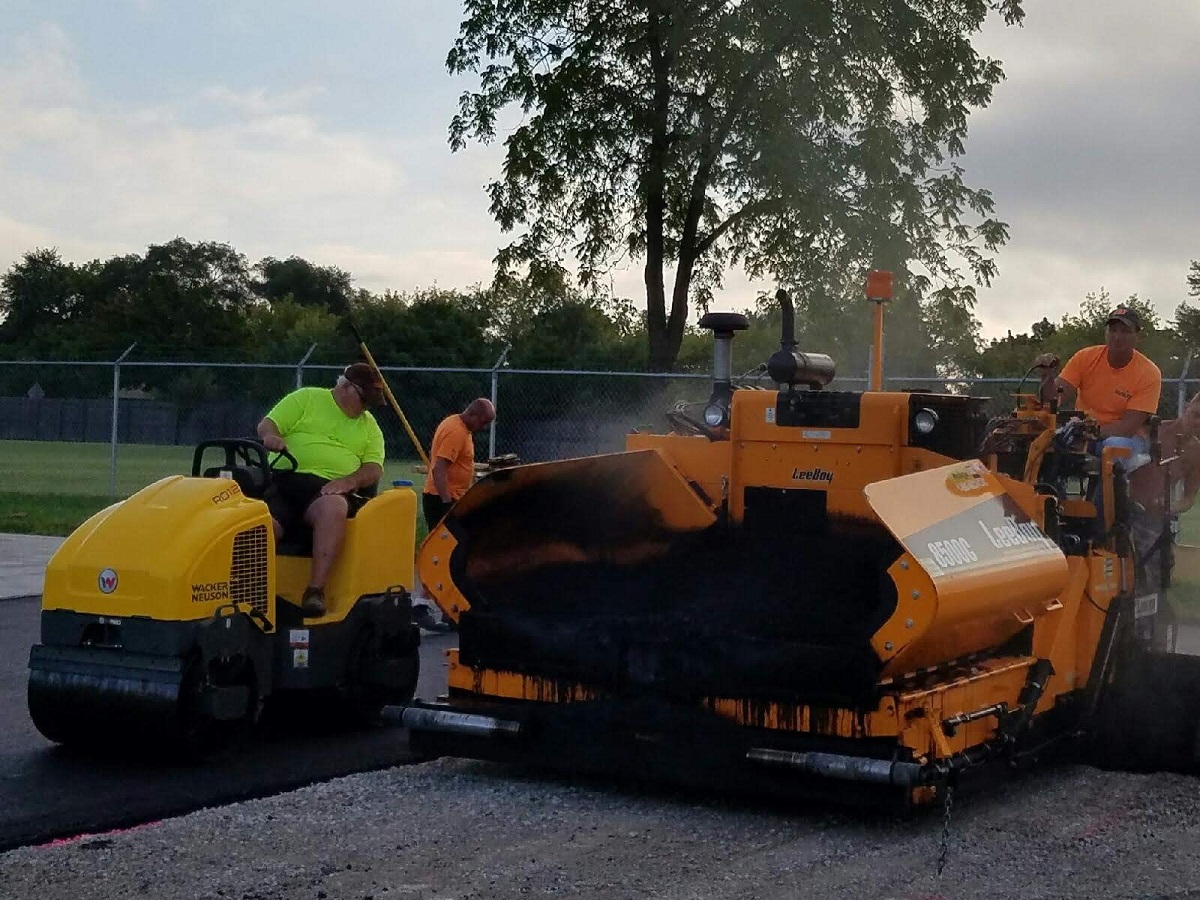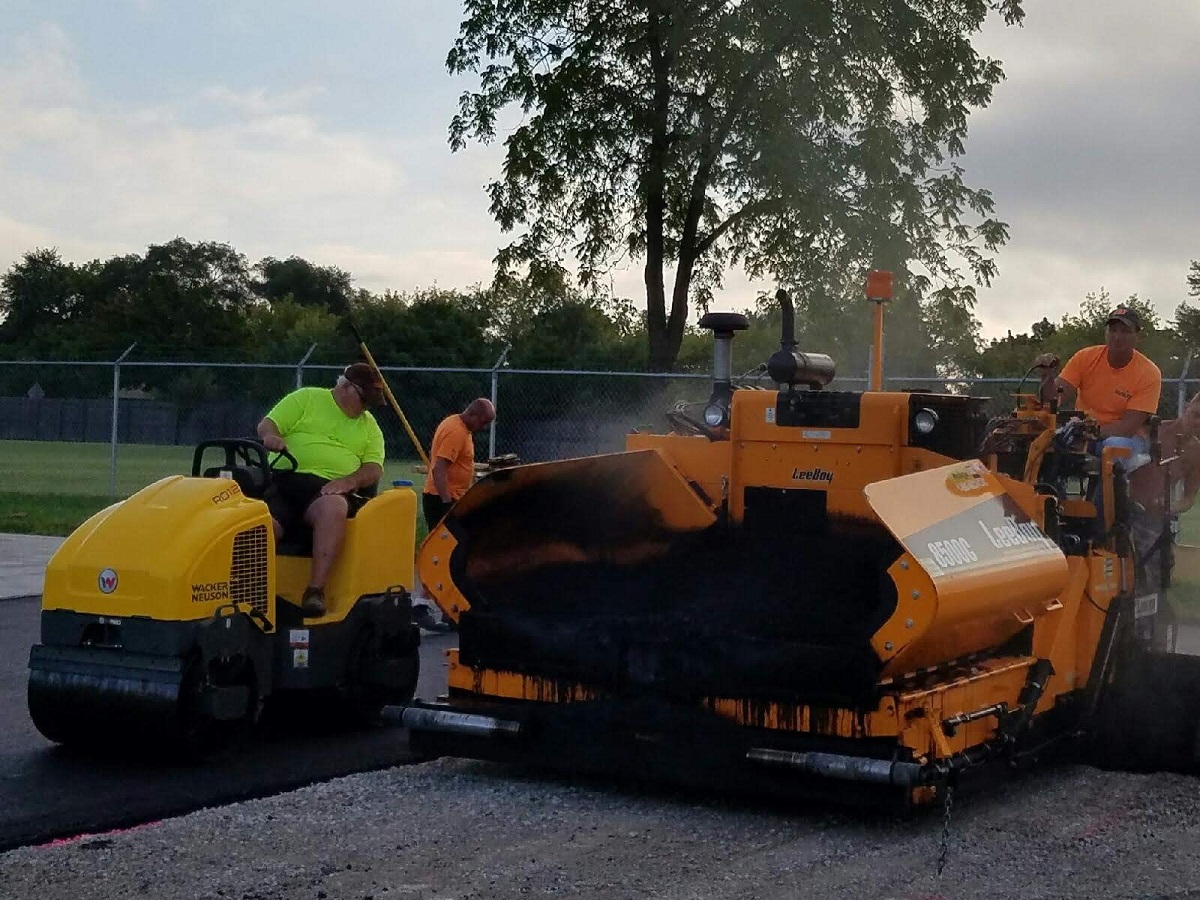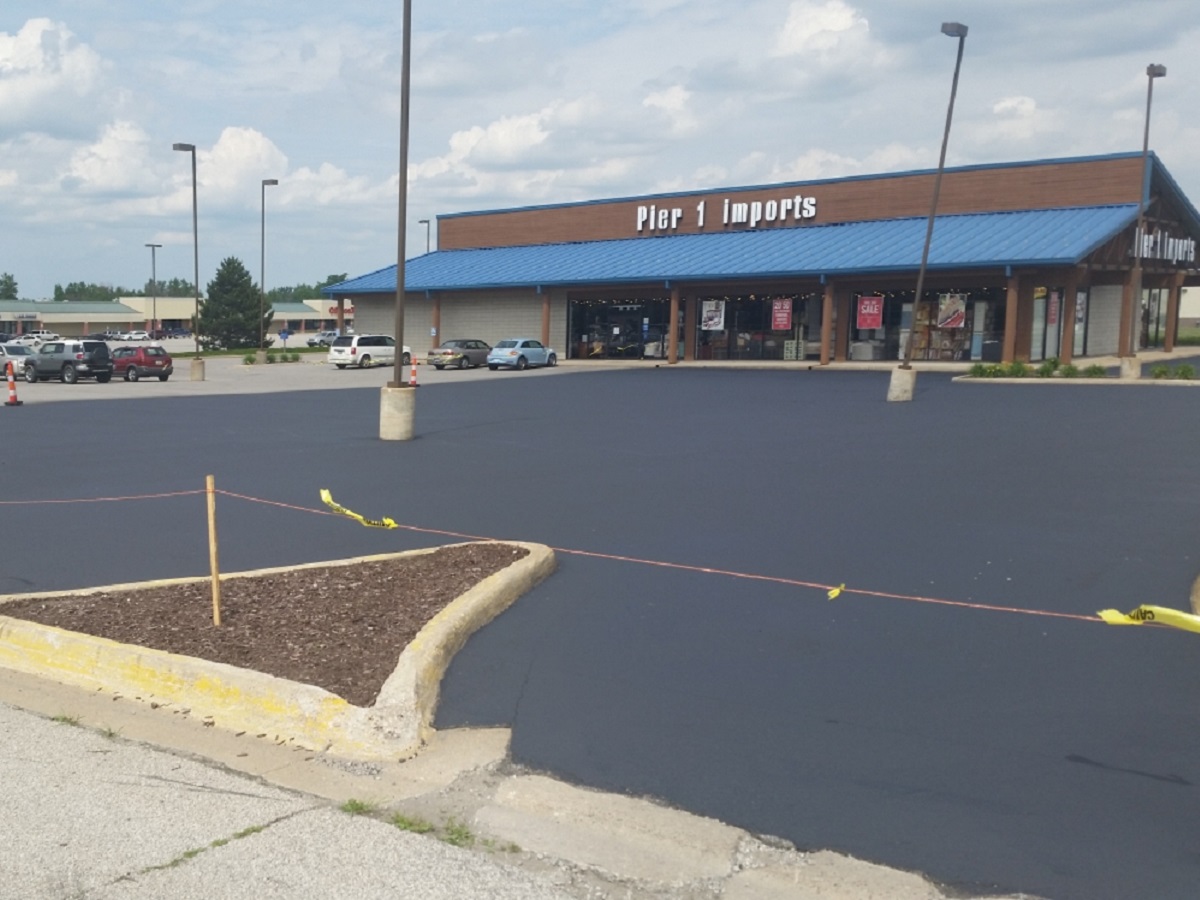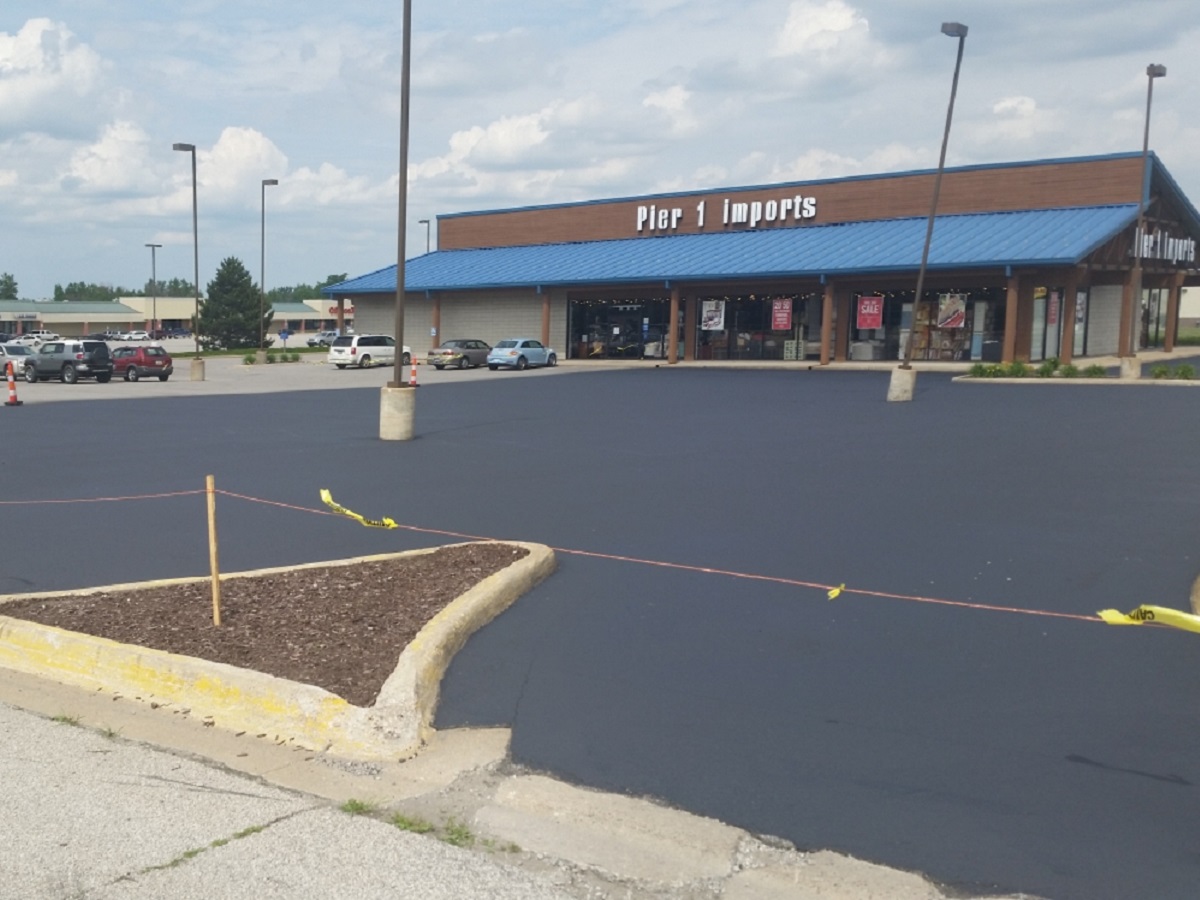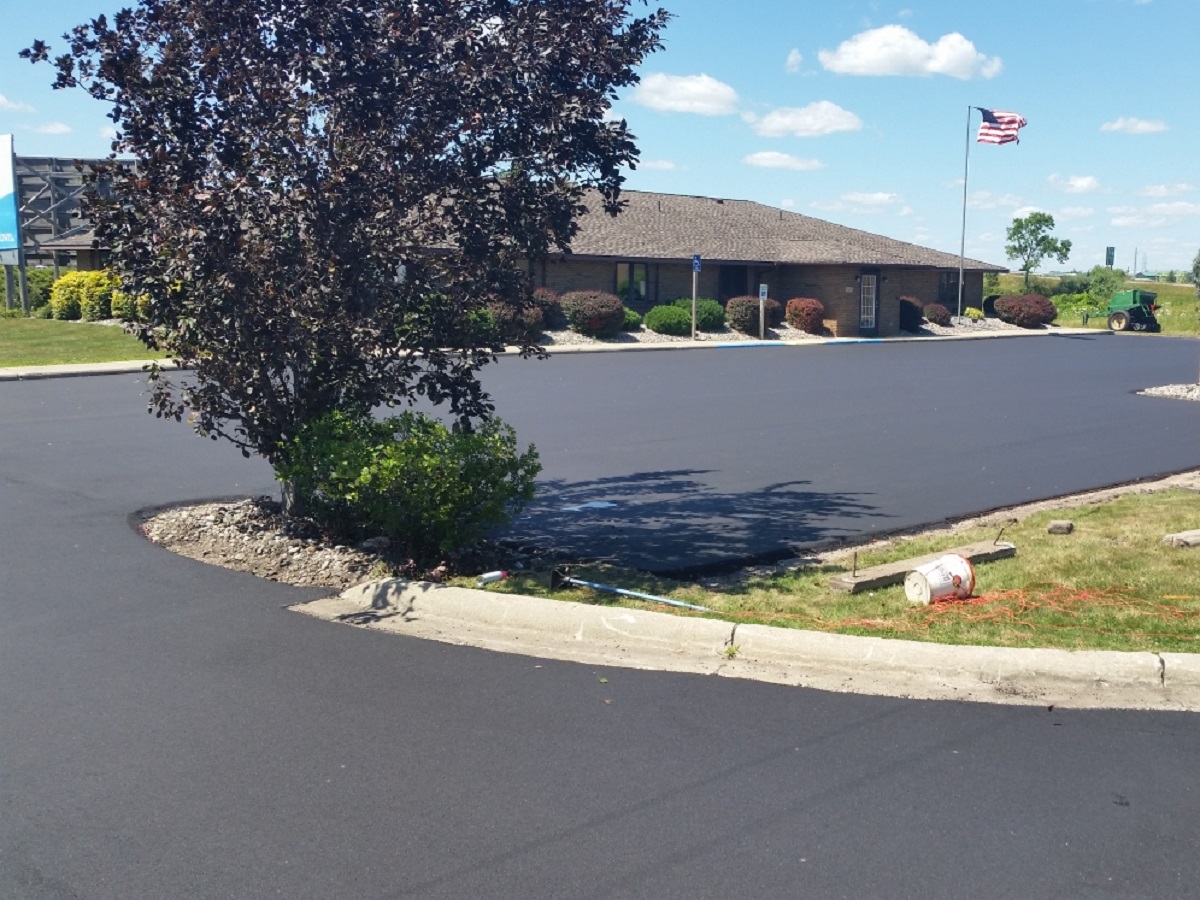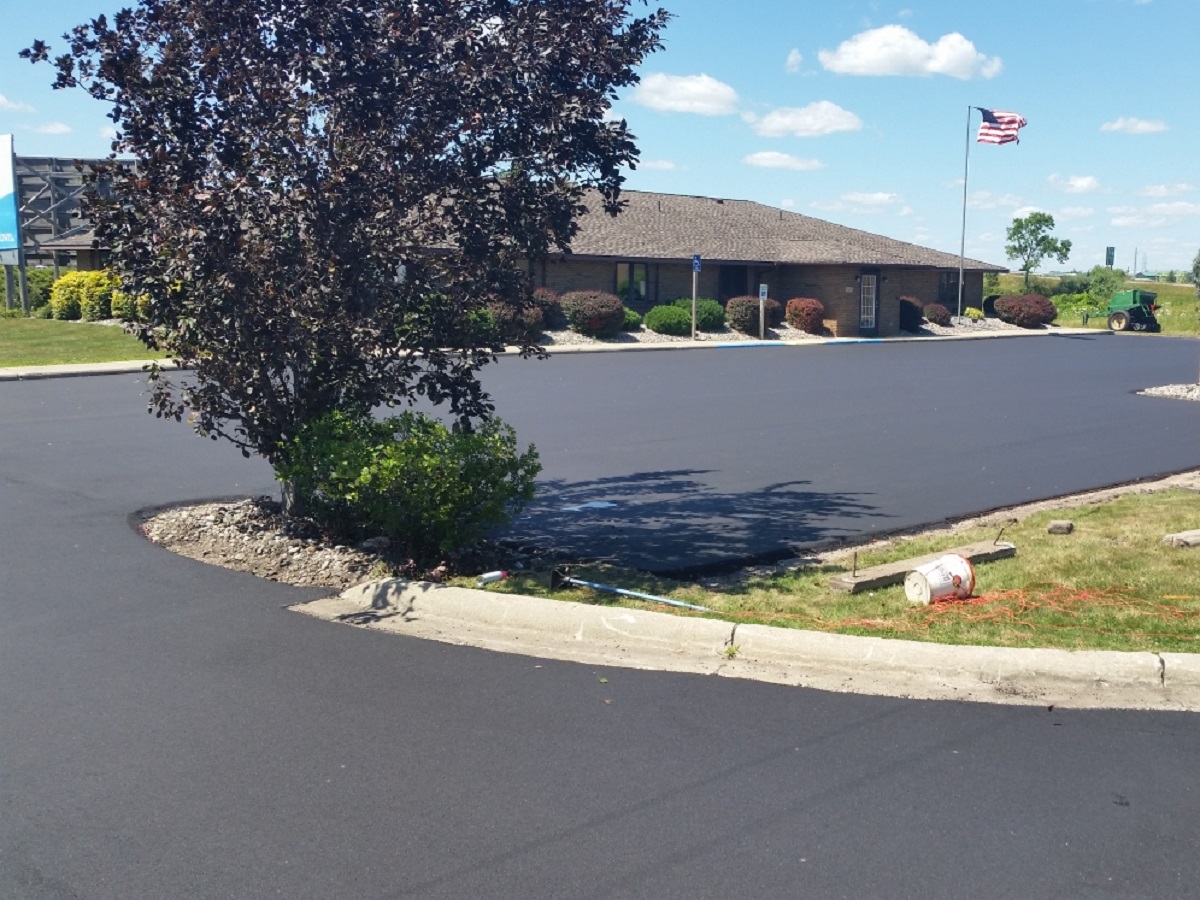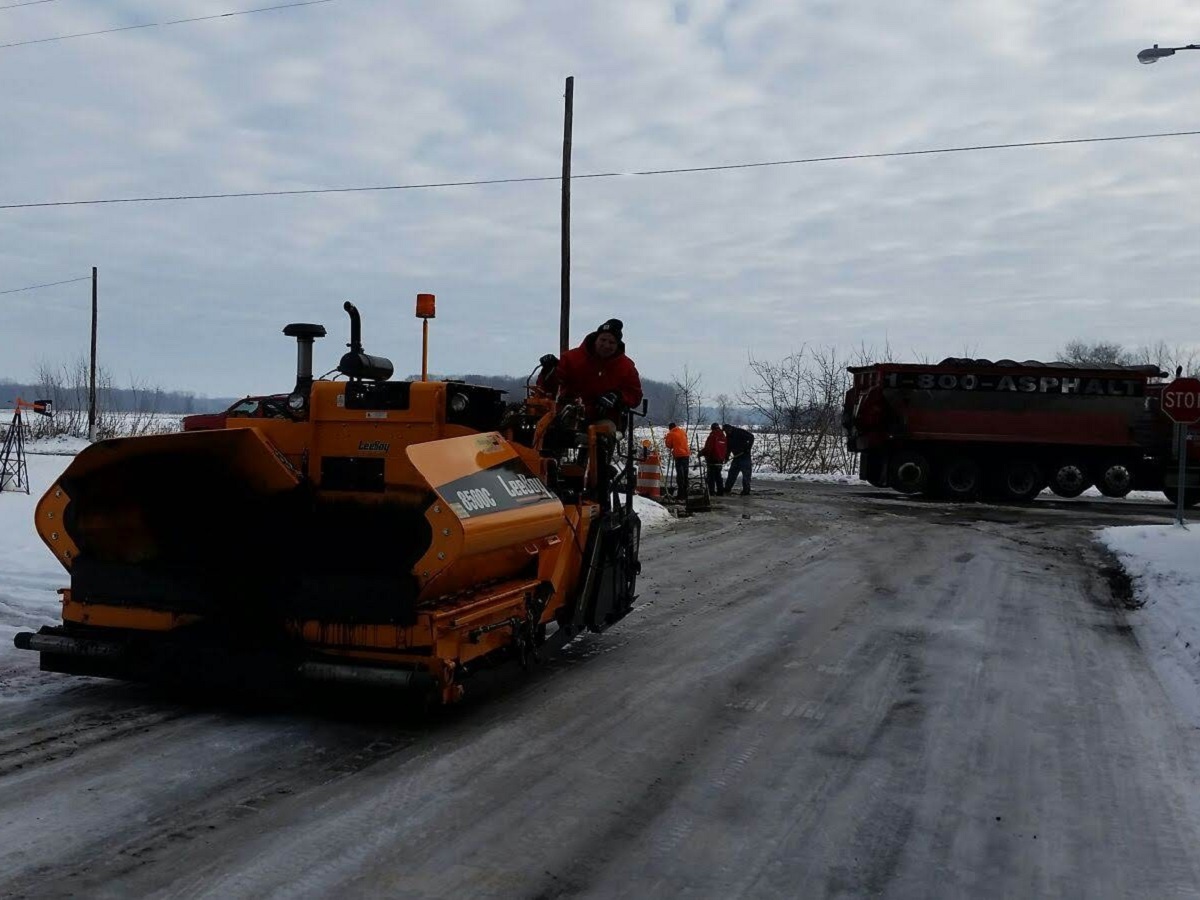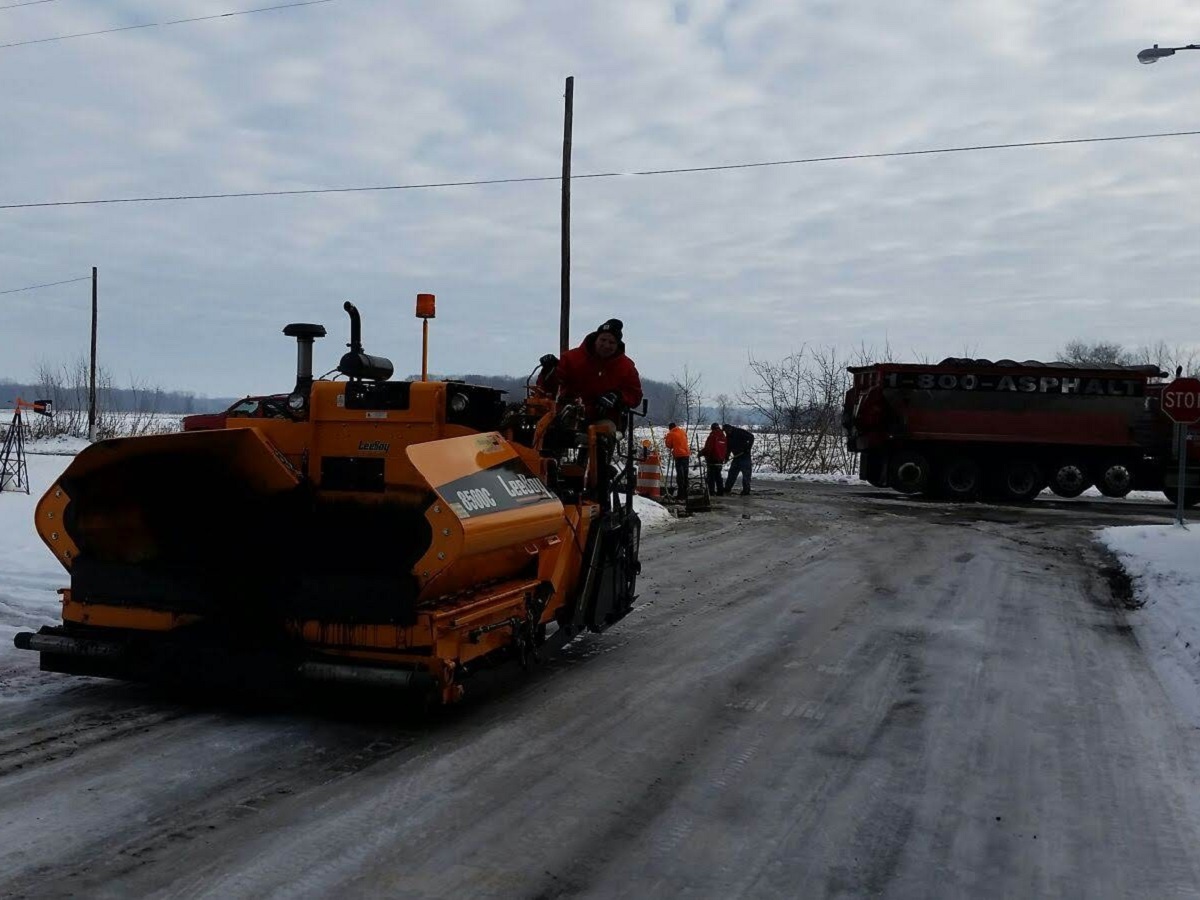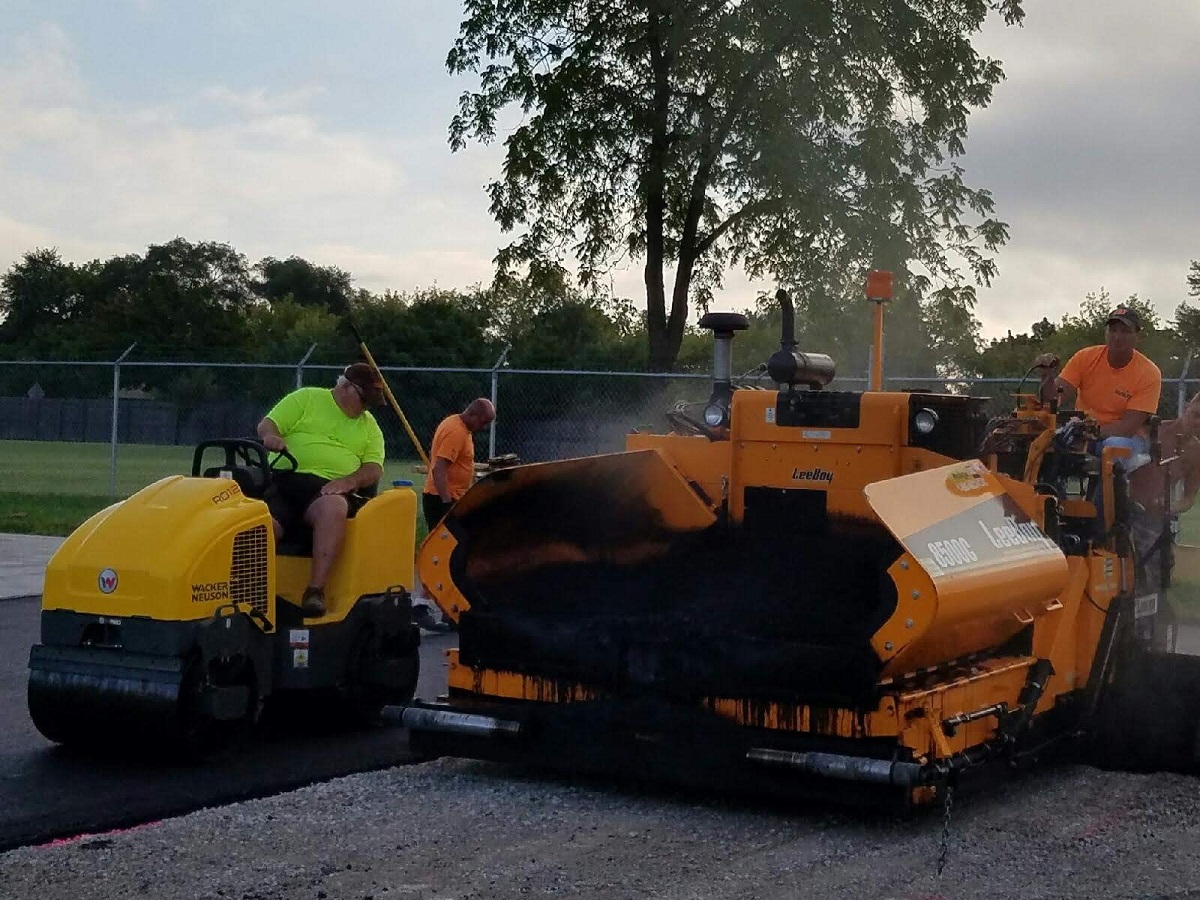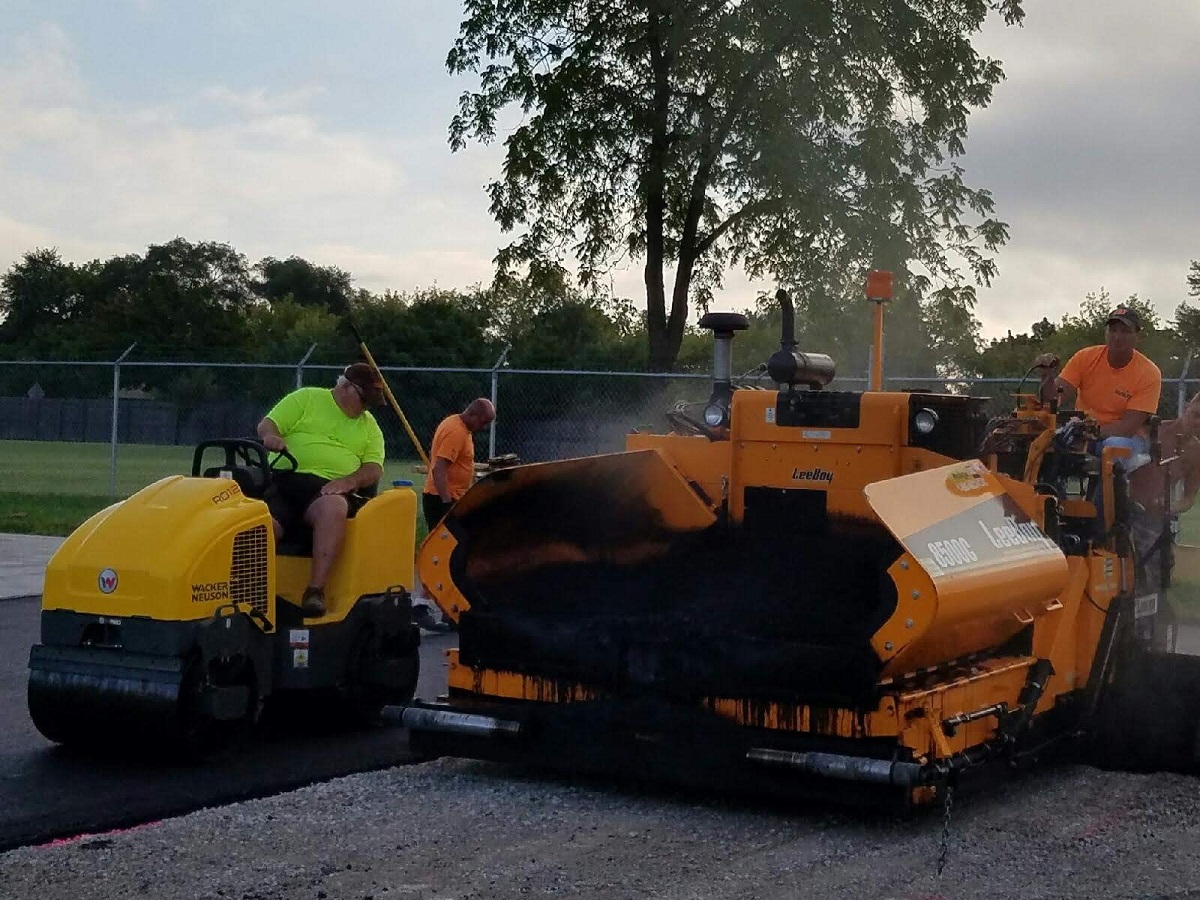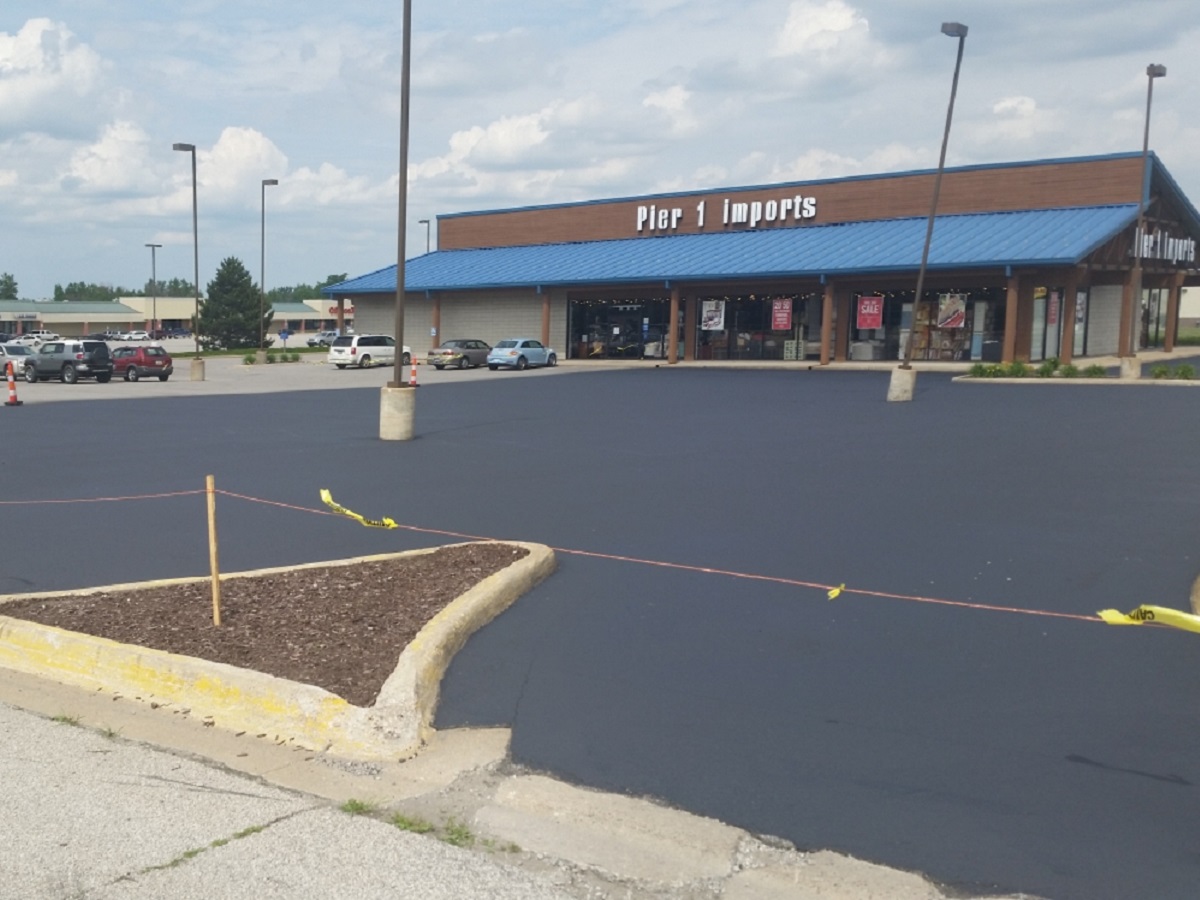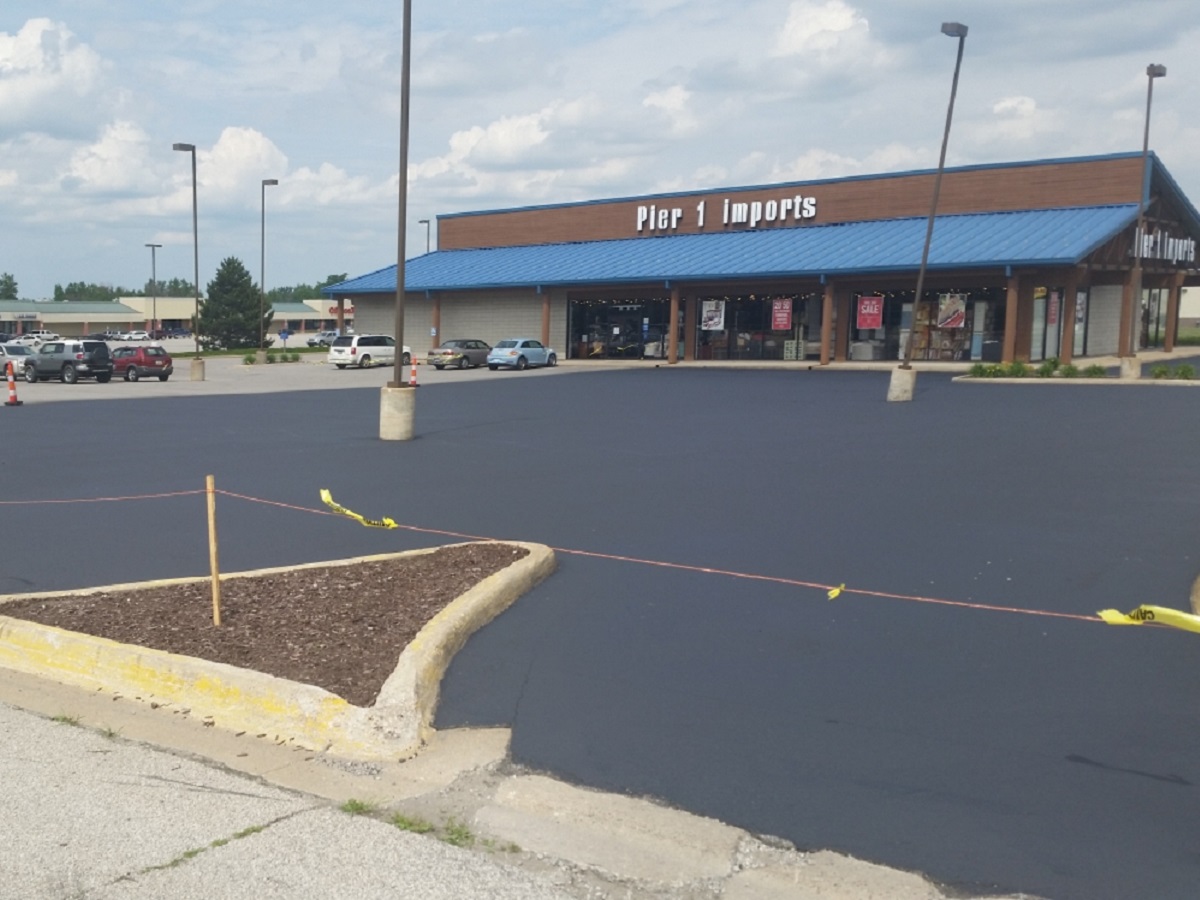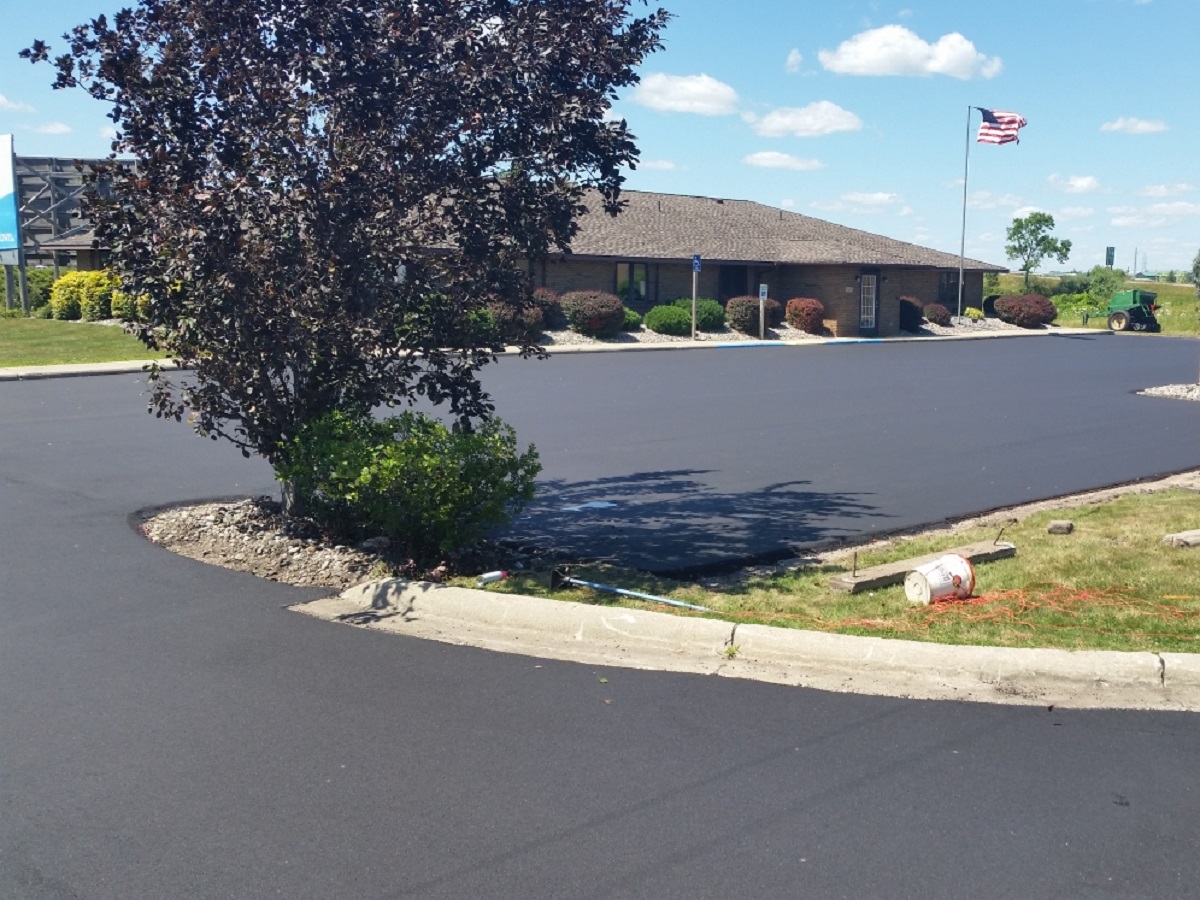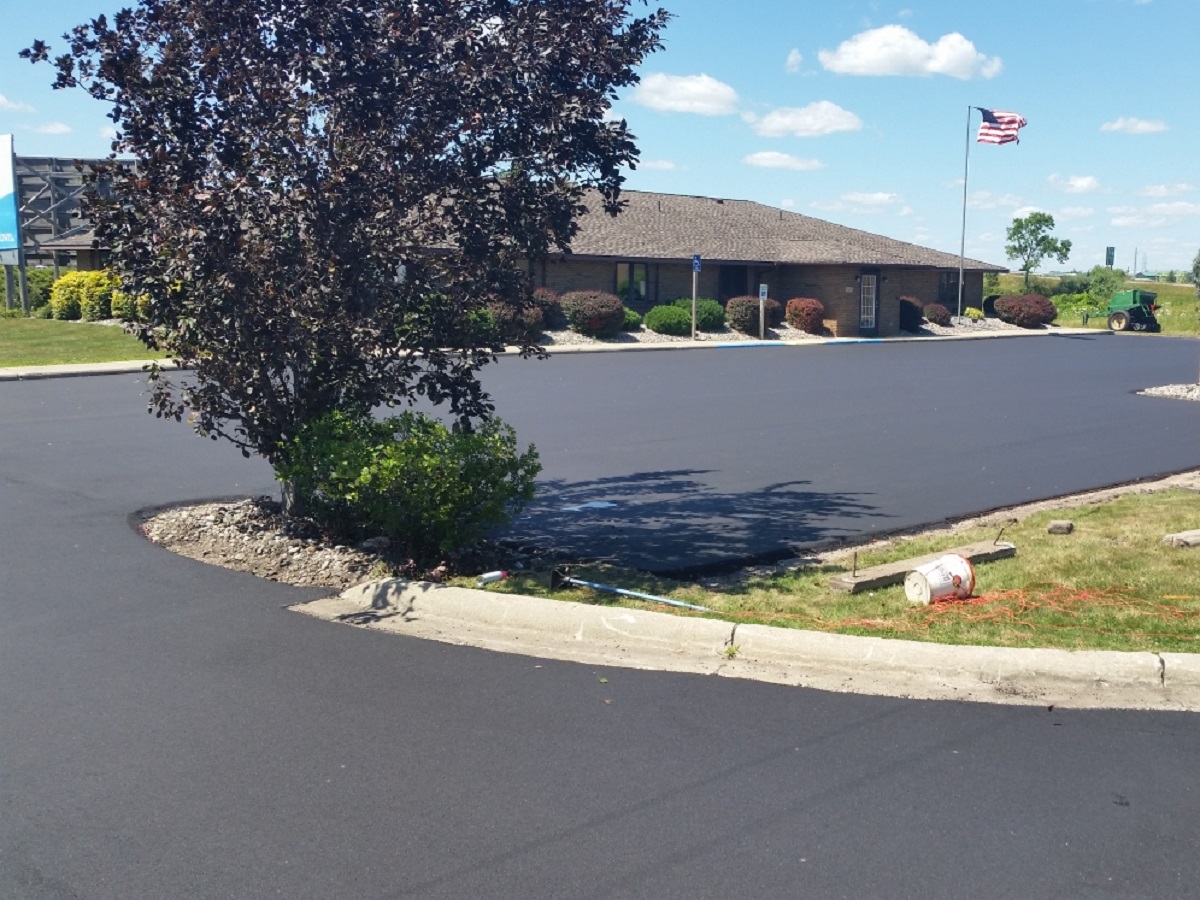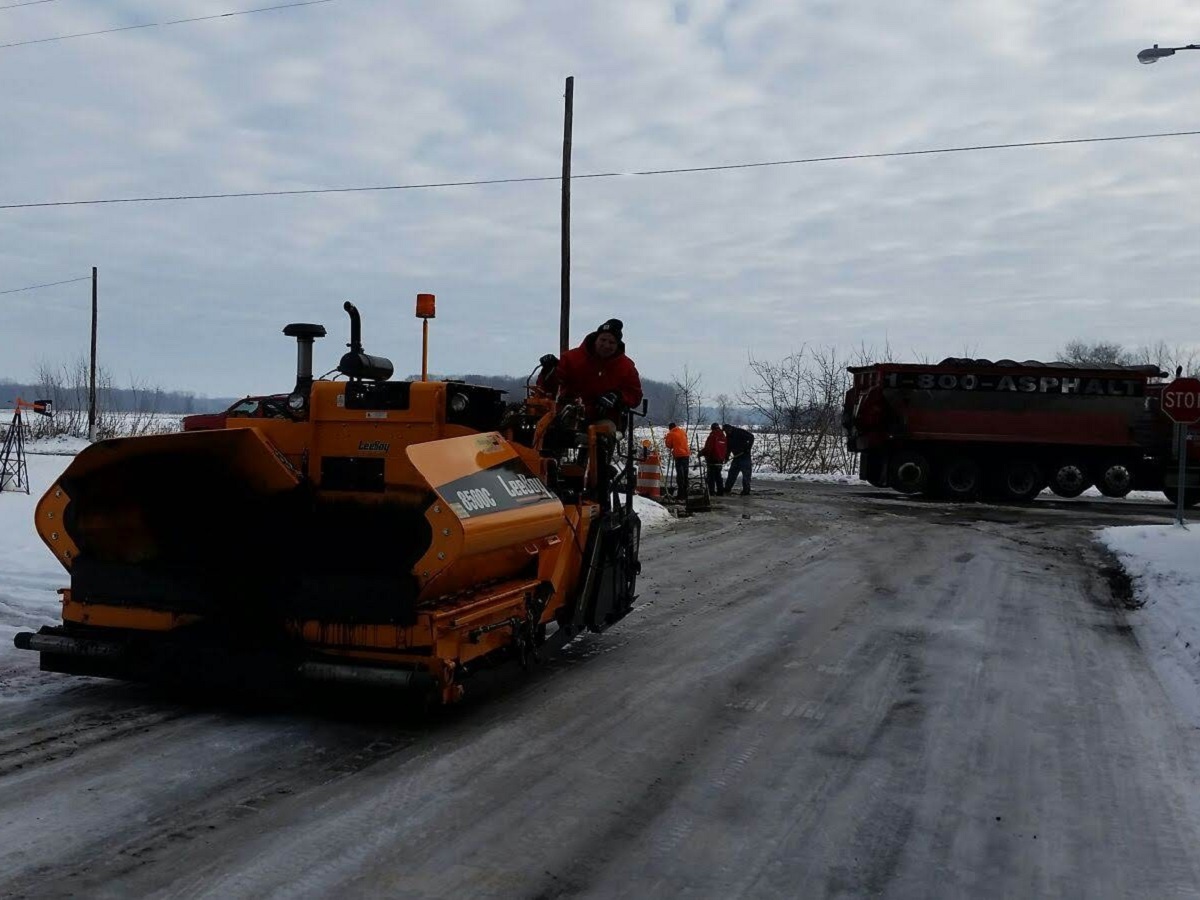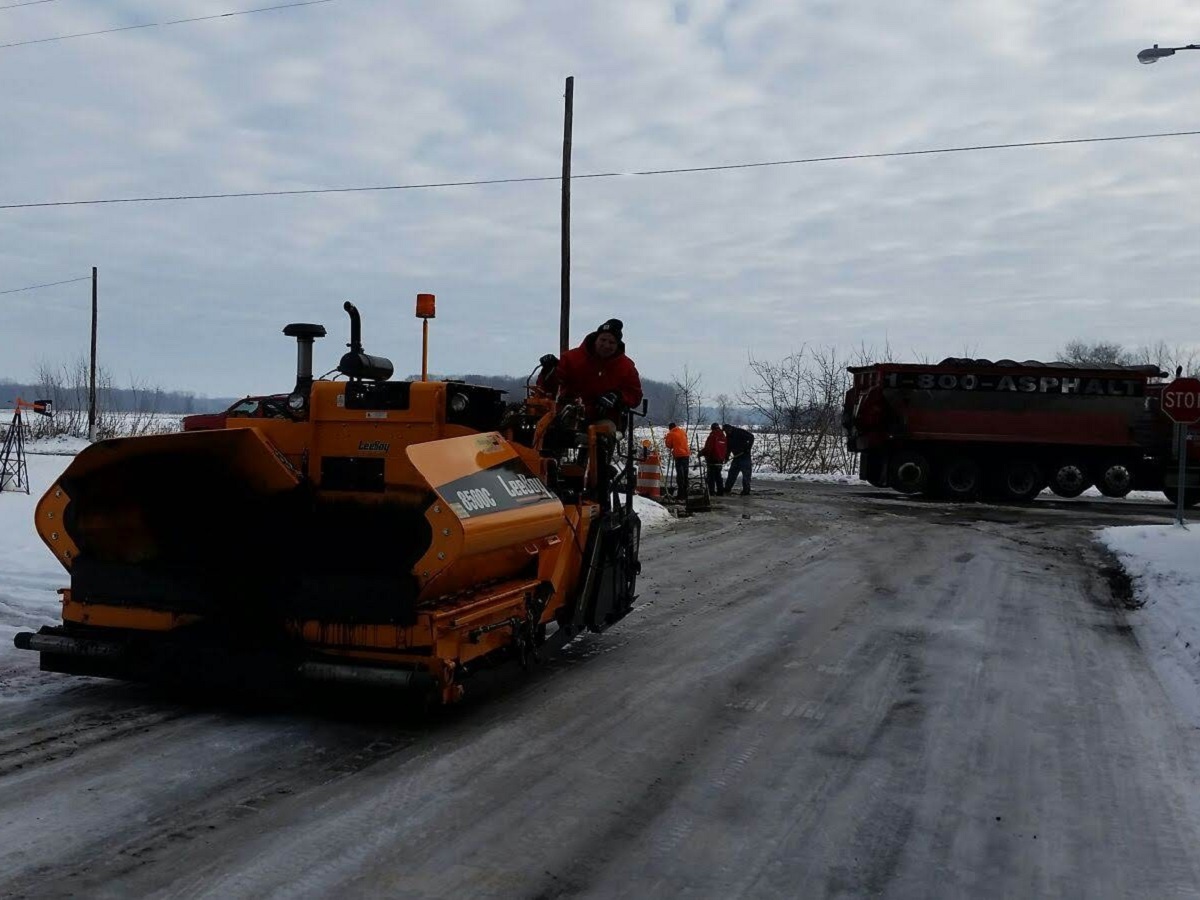 Some of our services include:
Asphalt implementation
Asphalt repair
Asphalt re-coating
Asphalt resurfacing
Crack sealing
Parking lots
Service roads
Excavation
Concrete implementation
Concrete repair
Striping
Driveways
Asphalt seal coating
We invite you to call us today for a free consultation and estimate at